The long history of Worshipful Master and Past Masters for lodge 236 cannot be complete.
This site will try to maintain current and past masters as much as we can.
The old past masters history is available at – Past Masters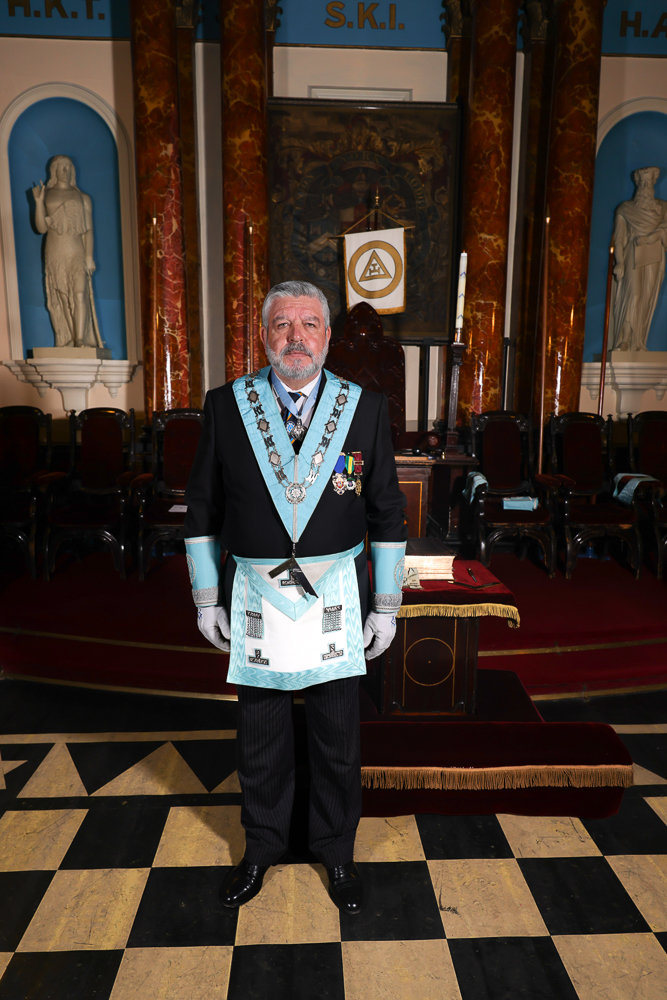 2020 & 2021 Phil Cambridge
Phil served two years due to Covid pandemic, as all lodges were on forced shutdown for a year by UGLE and the Government.